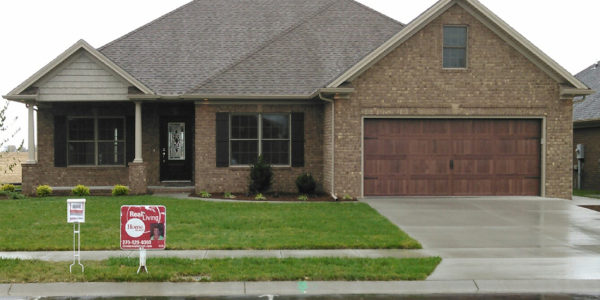 Build on Your Lot or Ours!
Are you in search of a trust-worthy contractor who can build on your choice of property?
Our team here at Hill Custom Homes is adaptable, and can build on any site that suits your needs & desires. Whether you have your own property, or would like to build on one of our lots within Woodland Ridge, we can make your dream home a reality.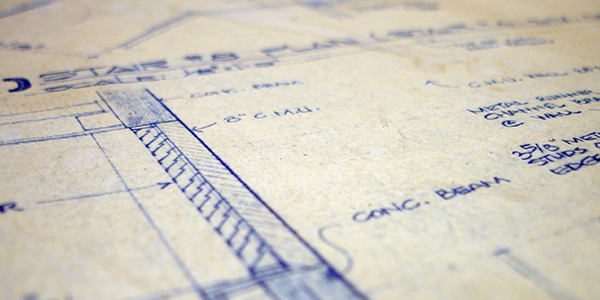 Your Plans are Ours!
Do you already have a set of plans or some design ideas for your future home?
We want to help bring your needs and desires into reality. No need to worry about filtering through pre-selected floor plans that don't really fulfill your dreams. We can work from most any plans you bring, and even help develop your own!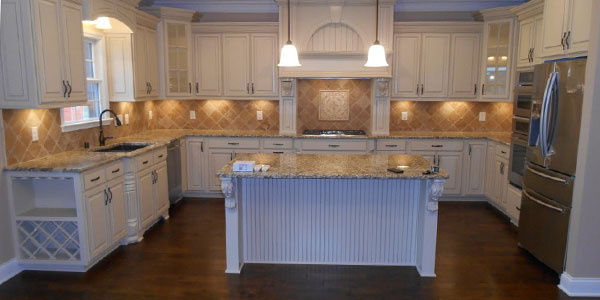 Custom Home Remodeling
Already living in your dream home but looking for a few updates or renovations?
We can help! Whether you are expanding your home with a new addition, updating your Kitchen or Bathroom with fresh cabinetry and fixtures, or would like to make changes to your current floor plan, you've come to the right place.
Industry Affiliations & Associations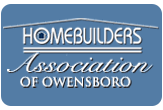 Home Builders Association
of Owensboro
The Home Builders Association of Owensboro strives to establish professionalism of the industry and promote the concerns relating to the Home Building Industry. Robert Hill has previously served on the board of this fine organization, and continues to serve on the Registered Builder committee.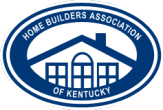 Home Builders Association
of Kentucky
The Home Builders Association of Kentucky exists for the sole purpose of making a collective home building industry contribution to those efforts and movements which are designed and promoted to improve the social, political, and economical welfare of the state of Kentucky and the nation.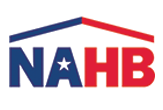 National Association
of Home Builders
NAHB is a trade association that helps promote the policies that make housing a national priority. Since 1942, NAHB has been serving its members, the housing industry, and the public at large. Hill Custom Homes, Inc., is proud to be a good standing member with the National Association of Home Builders.
Customer Service is our utmost priority
Making Your Home a Reality
Since 1986