WHY CHOOSE HILL CUSTOM HOMES?
Custom Built On Your Lot or Ours!
Hill Custom Homes is ready and able to build on any residential lot available. If you own residentially zoned property you would like to build on, or if you want to build on one of our lots within the Woodland Ridge subdivision, the choice is yours. When Hill Custom Homes says ``On Your Lot or Ours``, we mean just that: We will build the house of your dreams on property that you choose - no matter the location.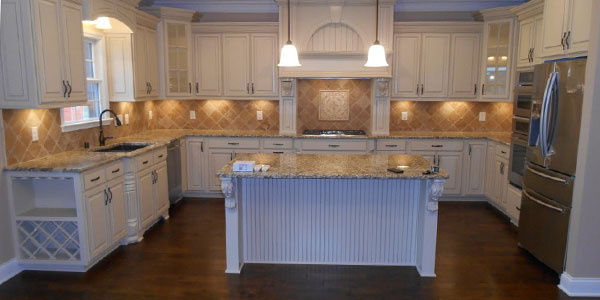 Home Remodeling
Even though you may be currently living in your dream home, the longer you live in it, you find various details that you would like to alter or various improvements that could make it even better of a home for you. Let us help you bring your home to it's fullest potential. Whether remodeling your home would improve it's appearance or it's function, we are here to take the heavy work off of your hands.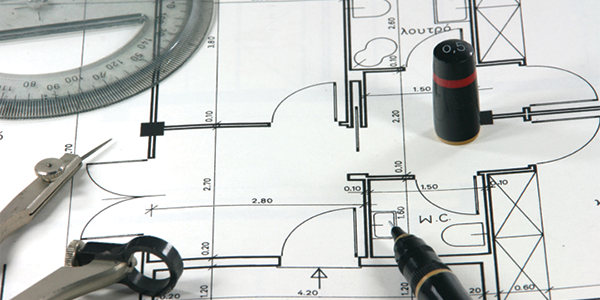 Custom Design Program
We are here to help you build a one-of-a-kind home, even if that means helping you in the earliest of stages. We can help you design a home that specifically has your needs in mind, and we will make sure that your voice is heard during every step of the build. From the placement of the kitchen and living room to the size of the master bedroom, we would love to help design and build your once-in-a-lifetime home.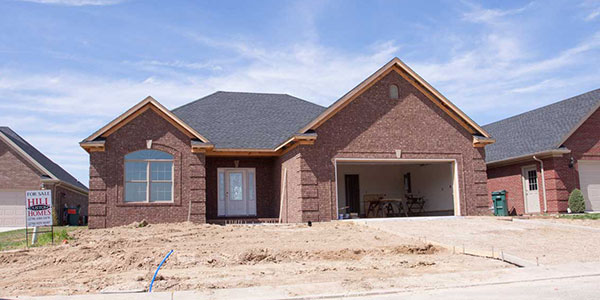 Supervised Construction
Unlike many homebuilders out there, Hill Custom Homes has dedicated folks to supervise every aspect in regards to the construction of your home. We do use a handful of carefully-selected and pre-qualified subcontractors to fulfill some of the building functions, but we always supervise their work, making certain the plans you have for your home remain foremost in our efforts. This makes a huge difference in terms of quality workmanship, timeliness and detail. It also helps us do things right from the beginning, eliminating many errors and mistakes that would extend the timeline and cost of the build.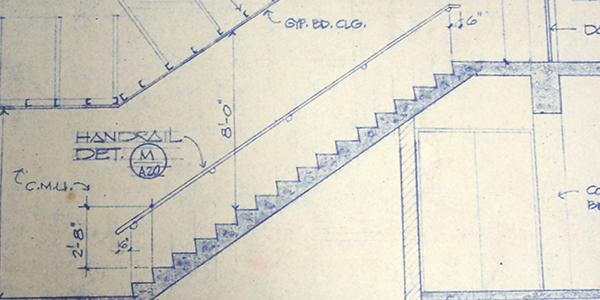 Personal Investment & Involvement
At Hill Custom Homes, we take pride in the quality of craftsmanship we pour into each home we build, and our own personal investment of time and effort in each home doesn't go unnoticed. Your project will not be just another build or another job, it will be a commitment to deliver a quality home that will meet your needs and desires. Our Personal involvement in all aspects of the building process allows us to continuously improve each home we build, and it is our mission to deliver the best home we can with the budget, materials and timeline we have available - each and every time.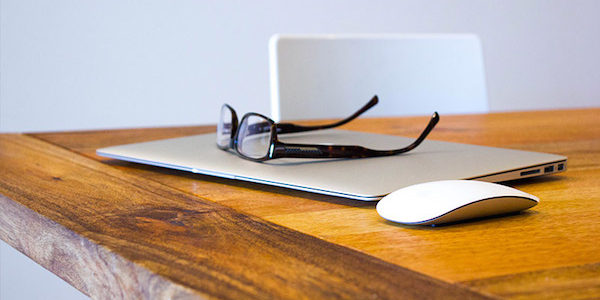 Knowledge & Ability
With nearly 30 years building experience in the homebuilding industry, our knowledge of the building process and our ability to deliver brings exceptional value to every home we build. We specialize in custom, closely supervised construction to insure the house of your dreams is picture-perfect, and we pride ourselves on delivering a quality product, on schedule, at a great value. Constructing a new home is an opportunity of a lifetime and an exciting and rewarding experience, and it is our goal to ensure that you are building success, value and long term happiness with your home.